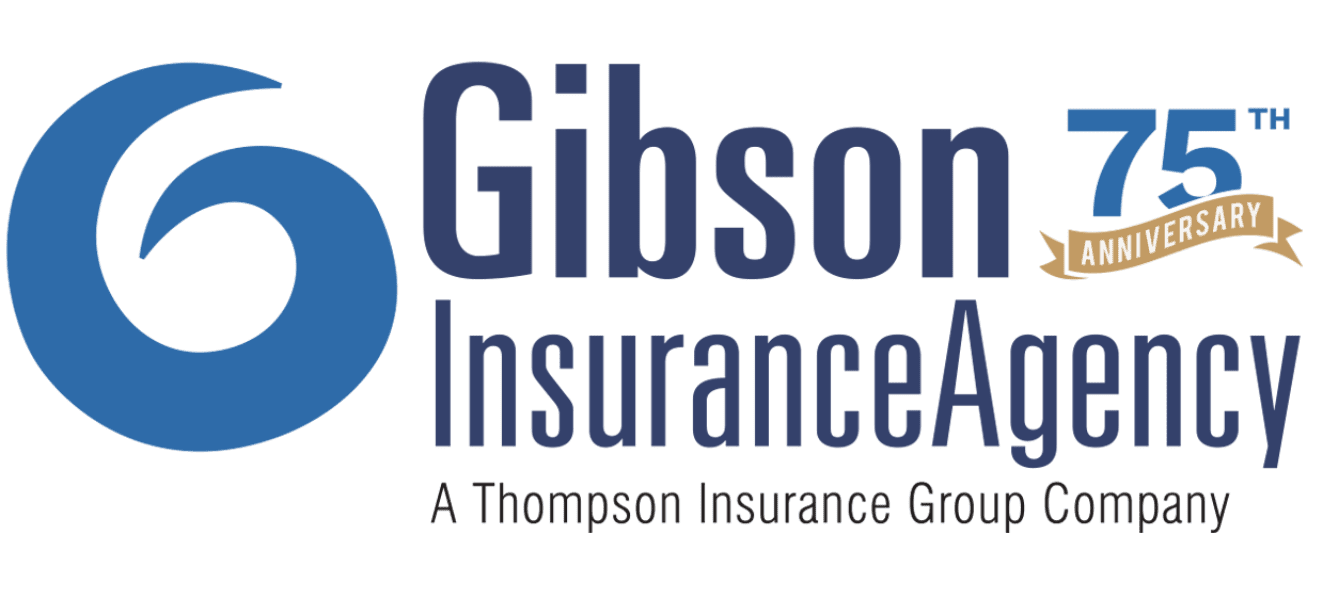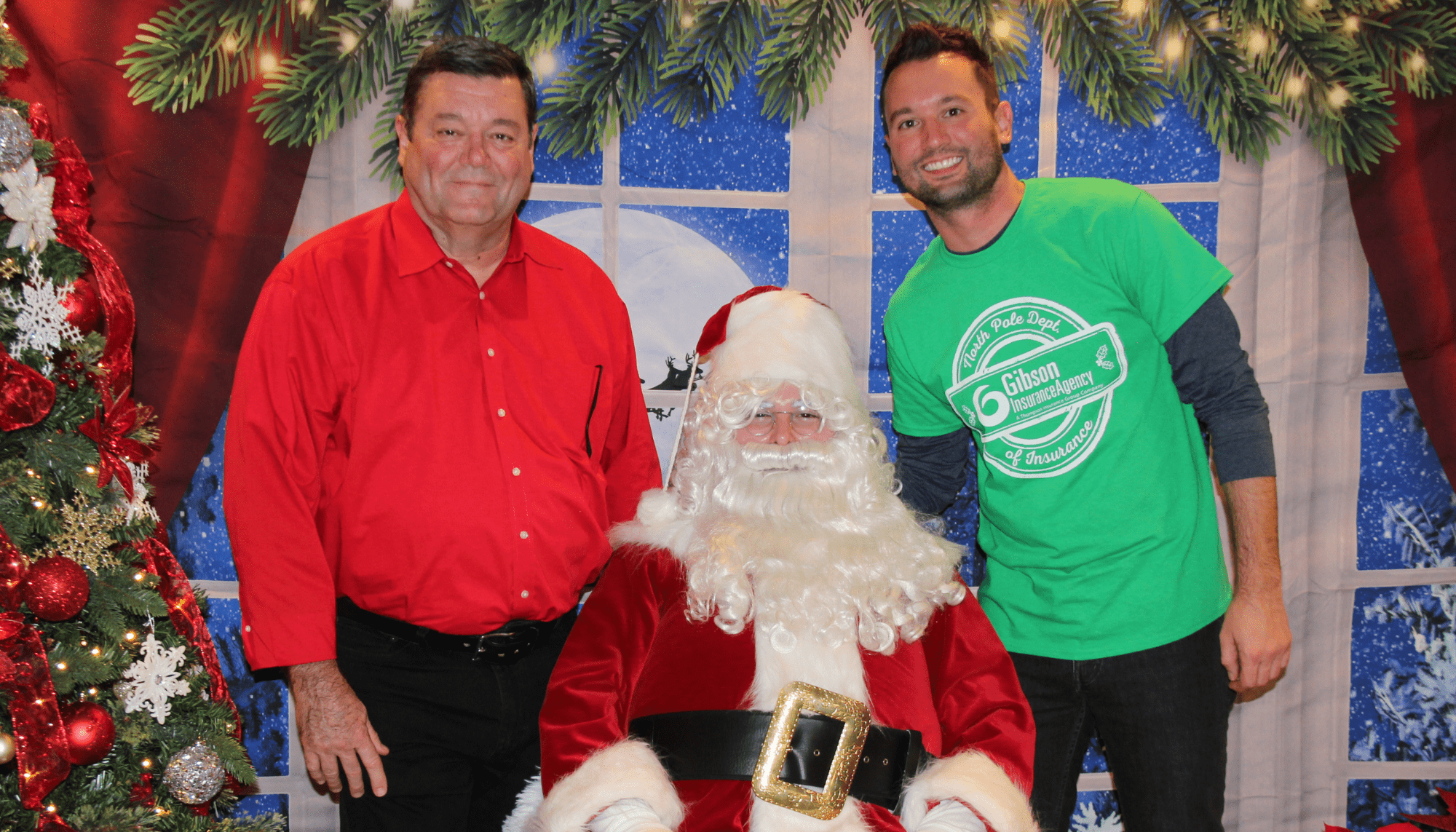 🎅 Thank you to everyone who came and had their picture taken with Santa! We hope you have a wonderful holiday season and a Happy and Healthy New Year!
Photos of the event are available for viewing HERE- https://www.canva.com/design/DAFUGaU_G9M/FQyyWWP_zg8vYDn80712Gw/view?utm_content=DAFUGaU_G9M&utm_campaign=designshare&utm_medium=link2&utm_source=sharebutton
To request a download of your photos, please email info@gibsonagency.com .